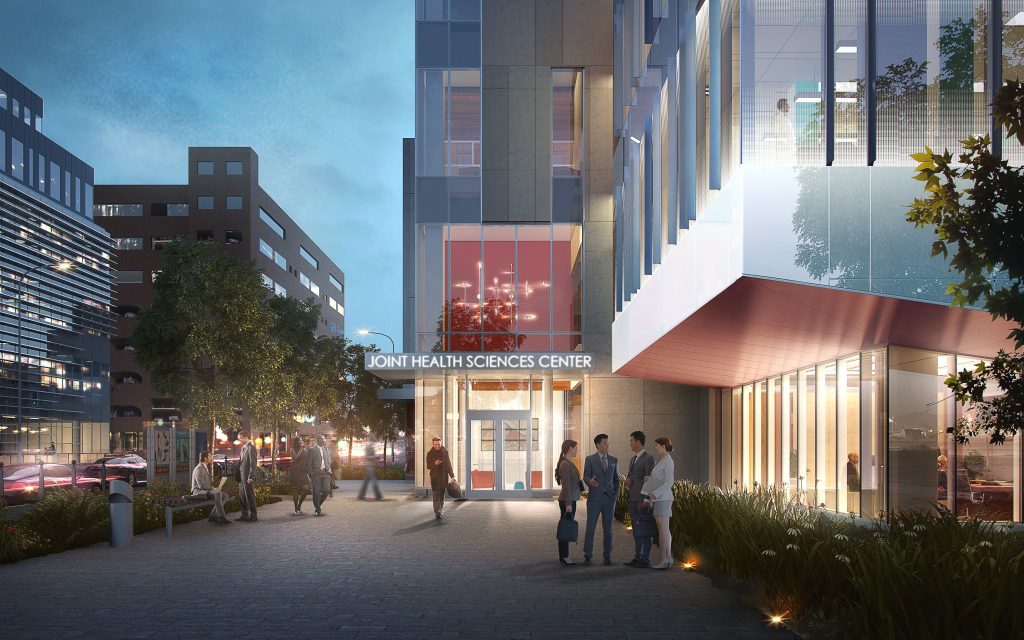 Congrats to our second MARC cohort's success getting into research programs across the country for the summer of 2021! Again this year, our fellows had to navigate the challenges of COVID and remote research. We couldn't be prouder of their success. In the MARC program, we mentor undergraduates through their applications to competitive summer research programs where they participate in a 10-week full-time summer research experience at a University of their choice. Below is where our second cohort is spending their summer.
Anthony Monte Carlo decided to buckle down here at Rutgers Camden to put the finishing touches on a COVID-related research project he has led with Dr. Jinglin Fu.
Julianna Jimenez was accepted into a competitive internship program at the Cape May Forensics Unit of the Prosecutor's Office where she's bridging a research collaboration between their group and Professor Moran's research here at Rutgers Camden.
Sienna Casciato was accepted into the University of Pennsylvania's Summer Undergraduate Internship Program where she'll balance both professional research development and hands-on research.
Taqdees Gohar was accepted into the Summer Program at the Institute for Basic Biological Sciences at Johns Hopkins Medical School where she'll expand on the neurological research she's been pursuing as a MARC fellow.